Sportska elektronika podrazumijeva elektroničke uređaje i opremu koja se koristi za mjerenje i prikazivanje rezultata u natjecateljskim sportovima.
---

ISKRATRADE d.o.o. je zastupnik za Swiss Timing LTD u sljedećim državama:
Hrvatska
Bosna i Hercegovina
Kosovo
Sjeverna Makedonija
Crna Gora
Srbija
ISKRATRADE d.o.o. is an authorized dealer and distributor of Swiss Timing products in the following countries:

Croatia
Bosnia and Herzegovina
Kosovo
North Macedonia
Montenegro
Serbia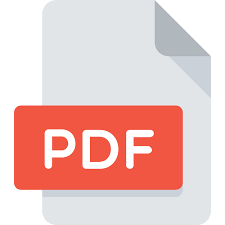 Swiss Timing autorizacija za 2020. godinu
---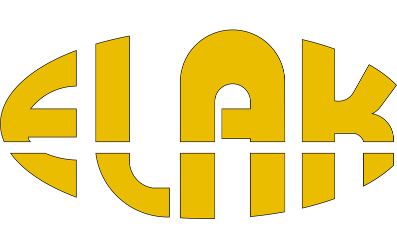 U ponudi imamo i vlastitu proizvodnju sportske elektronike - ELAK semafori, upravljačke tipkovnice te ostala prateća oprema.
---